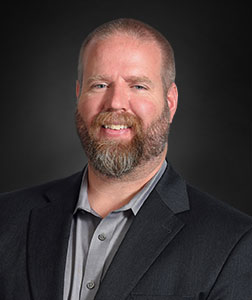 Tyler Horton – Owner / Principal
My first memory of insurance would be from the early '80s of my dad working at the Sears/Allstate booth in Bel-Air Mall. I can remember the stories he would tell me about clients having their homes destroyed by fire or being injured in bad car wreck.  Their lives would have been forever financially destroyed if not for the benefit of insurance. I enjoy helping people and as a second-generation insurance agent, I've witnessed how life changing tragedies can be right around the corner and the importance of insurance protection.   We're always working to improve our agency to better protect our clients so call me anytime I can be of assistance. Call my cell @ (251)767-4878.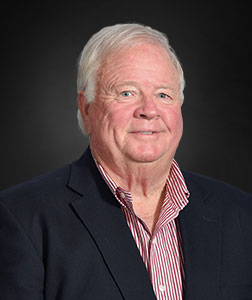 Terry Horton – Managing Principal
I have been an agent and agency owner since 1984. I hold licenses in Alabama, Mississippi, Florida, Tennessee and South Dakota. I have helped over 4,000 families over the years select the right coverage that best protects their quality of life. I still get excited every time I talk to our clients because I know I am helping them.  I love to help clients with insurance claims because this is the time for us to "shine." I'm available by cell phone 24/7/365. My number is (251)458-4529.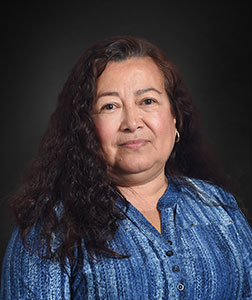 Teresa Stickradt – Agent
My insurance experience all started with a desire to buy my first car! I was determined to get a job and landed in an insurance office at age 15. As I got older, I tested out other careers, only to realize that the insurance industry was where I belonged. Now with 30 years of experience, I have the knowledge and experience to handle any situation. I love protecting my clients by providing superior products and exceptional customer service. You've worked hard for what you have, and I'll work just as hard to protect it.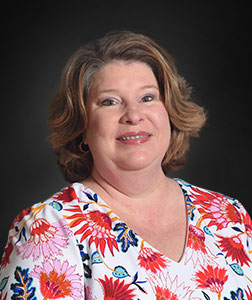 Gena Smith – Senior Account Manager
I love living on the Eastern Shore with my husband Wade. We have one son, Jarrod, who attends UAB. Due to our empty nest syndrome we have a cat, Whickers, a fish, Bart and a miniature Australian Shepherd name Piper. Since I live close to the Gulf Shore, going to the beach is a must. I also love to draw, paint and go on mission trips with my church.  I enjoy the insurance business. Every day brings something new. My goal is to help as many people as possible protect their investments and their family from the disasters that life certainly brings upon us. I appreciate the opportunity to serve you and your family. Please give me a call @ (251)214-0985.